Discover A World Beyond Transformation.
Delivering Business Outcomes For A Competitive Edge!
5G | Decision Analytics | IoT & Telematics | Cloud | Digital BSS | RPA | OmniChannel
Global Telecom
Companies Served
We help leading global Telco majors, monetize their internal assets, build new revenue streams, and effectively deploy applications with technology and infrastructure.
Discover Digital Readiness for a Competitive Advantage
From enablement to transformation, we enable global Telecom Service Providers, transform and address digital readiness, ensure lower op costs, drive efficiencies through process automation and deliver business agility for new offerings and business opportunities.
Know more on how Knot Solutions™ can help you with your current challenges to get you the much-needed competitive edge
Industry offerings

aligned to address all your challenges
Enable

New
Revenue Streams
Beyond Connectivity. Leverage emerging Telematics opportunities in a connected world
Leverage Decision Intelligence to leverage opportunities in Telematics 4.0! Ensure readiness of business-critical support systems that addresses a wider set of Vehicle-centric services catering to telematics, that include a user interface, network adaptability, and interoperability along with bill integration and invoicing, service provisioning, device management, data analytics, and customer support.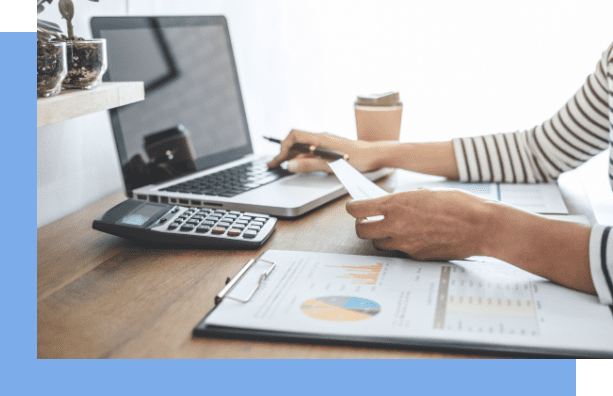 Full-stack cloud BSS Platform for instant deployment at a lower TCO to address all your 5G and IoT challenges!
RaptrDXP™ (Raptr Digital Experience Platform), our industry-leading cloud-native and micro-services-based platform help MVNOs and CSPs reach efficiencies of scale by leveraging out-of-box BSS modules and functionality to seamlessly support their growing business and operational needs. Available as a SAAS offering private and public cloud, the multi-tenant platform comes with out-of-the-box functionalities. It includes Omni-channel engagement, Customer and Partner management, Service activation, Real-time rating and charging, Billing, Revenue, and Order management. Built to support 5G, it stands out in low implantation timelines and simple configurability.
Secure

Your Digital
Journey
Cloud Migration made easy. Rapidly Migrate, Extend and Modernize
Whether it is rationalizing the cost of operations, future readiness to customer expectations, and building scale with agility, our expertise in cloud migration has helped clients address their challenges. Our cloud-native applications enable you to reduce time to market and respond to customer expectations faster at lower costs without risks on efficiencies and disruption to business processes for deploying and operating new services and business lines.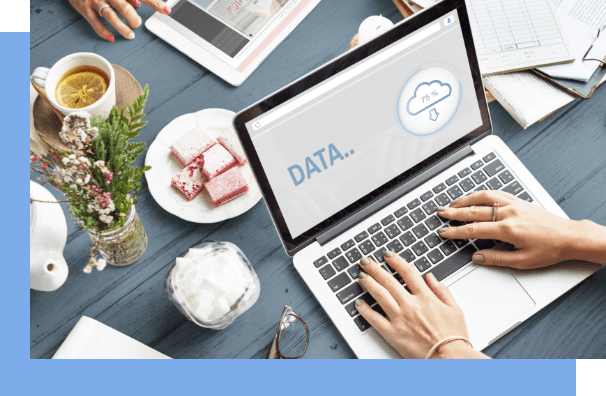 Beyond Solutions. Outcome-Based.
Our in-depth domain expertise and an industry-leading portfolio have helped Telcos manage complexities. We extend functionalities across legacy systems or deploy new BSS systems to help businesses manage their digital transformation journey. We help improve productivity, efficiencies, customer experience, and profitability.

AI Operations & RPA
Enable efficiency, predictability, and lower OPEX

5G
Monetise new opportunities

Cloudification
Fast track a digital-first approach

Omni Channel Enablement
Deliver seamless CX & ensure a lower customer churn

IoT & Telematics
Address readiness for next-generation revenue streams today

Blockchain
Create digital assets for tomorrow's marketplace opportunities

Design Thinking
Industry-aligned success methodology

DevOps, CI/CD
Ensure success on implementations

Continuous Automation
Lower operating costs
THE KNOT SOLUTIONS FAMILY
Empowering Our Customers For The Future!
Leading brands put their trust in us to tackle growing challenges across business operations, system integrations, solutions, and applications.
Hear it from our

Customers

"Knot Solutions™ has been an IT partner of StarHub handling the delivery of a select group of critical applications that had to continuously evolve to meet ever-changing customer demands. What started out as a small Consulting engagement a decade ago has grown in strength due to the Constant Customer focus and the agility in the team ready to take on new challenges any time. Knot Solutions is like an extension of our IT function, and we thank them for their partnership."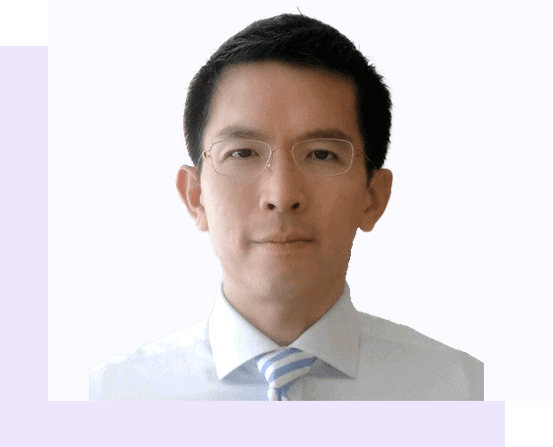 "Knot Solutions™ has played a crucial part in enabling Fixed Mobile Convergence at Ooredoo Maldives, a project that will help us move into the next level of billing convergence. Congratulations to the Knot Solutions team who delivered this project with full commitment and very solid collaboration!"
Director ICT, Ooredoo Maldives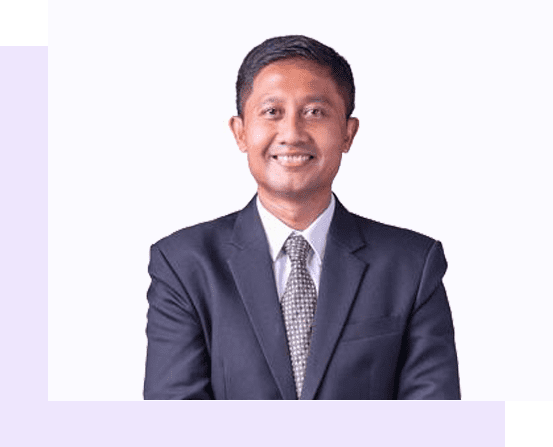 "Knot team, are mainly responsible for the support of all Problems reported and related to BSCS, and for providing recommendations and solutions to overcome and resolve these issues. They are committed, and always do exactly we ask for them."
Mr.Ali Khalfan Ali Al Shamsi
Vice President, Charging and Fulfilment Operations Etisalat