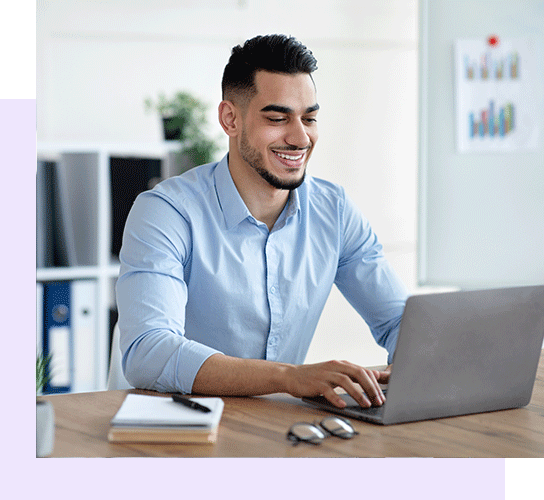 We realize that as a business entity, we must own responsibility for the welfare of the society in which we operate.
Our open and transparent channels of communication ensure that we have a cohesive and vibrant environment at our workplace. We encourage our team leads and project managers to foster a work environment where the creative talent of every team member is brought to the forefront.
At Knot Solutions™ , our aim is to provide a growth-oriented and challenge-filled career roadmap for all our employees. We let talent flourish in every nook and corner of the organization by spotting, grooming, nurturing, and rewarding talent and commitment.