Post-paid billing accuracy is a significant business driver for communication service providers (CSPs).
This procedure has a considerable likelihood of revenue leakage or overcharging, making it difficult to ensure a sampling size that accounts for most billing circumstances.
Most CSPs have procedures and teams to execute QA bills or test bill checks to assure billing accuracy. The Revenue Assurance team manually checks the test bills after receiving them from the Billing Operations team and then reports any concerns or observations to the Operations team.
The billing operations/support team reviews each problem, manually computes the customer's product/rate plan in the billing system, and provides comments to the RA team.
The solution

proposed/Implemented
Knot Solutions implemented a solution that automated test bill runs (proforma invoice) by:
After introducing these tools and processes, the total development and testing life cycle were shortened by 30%.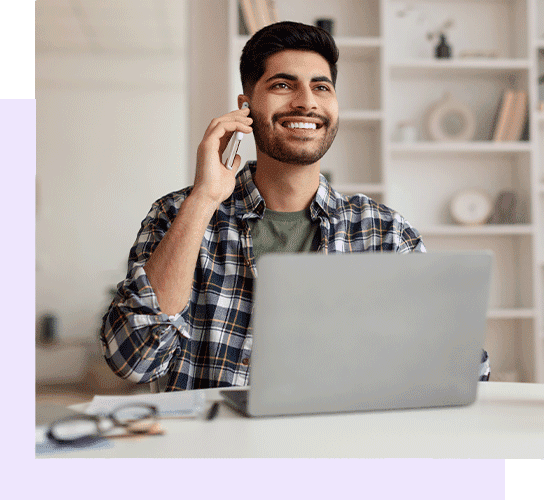 To know more about how Knot Solutions can help you.