Emerging markets have empowered customers to take advantage of the scenario and make business demands. Telcos, in particular, have been under constant pressure for the past decade as their conventional value pools have degraded and fresh development horizons have proven elusive, bringing return on investment capital (ROIC) closer to the weighted average cost of capital (WACC). While telecoms met the challenge of linking people to the job, school, family, and healthcare in 2020, the pandemic accelerated and magnified trends that were already changing the foundation for success.
Customer-back disruption has occurred, with digital-native startups such as Uber and Netflix setting a new norm for smooth online experiences, causing incumbents to rethink their engagement methods. Business models have been disrupted by artificial intelligence, big data, and the Internet of Things, which have reshaped service delivery and value capture models.
However, telecom is now required to revolutionize due to economic and competitive pressures. The cloud is deemed more mature, and cloud-based products are appealing since they provide the requisite performance, latency, and reliability. The sign of a powerful digital BSS is cloud-native, agile, and virtual deployment.
Cloud Transforming Businesses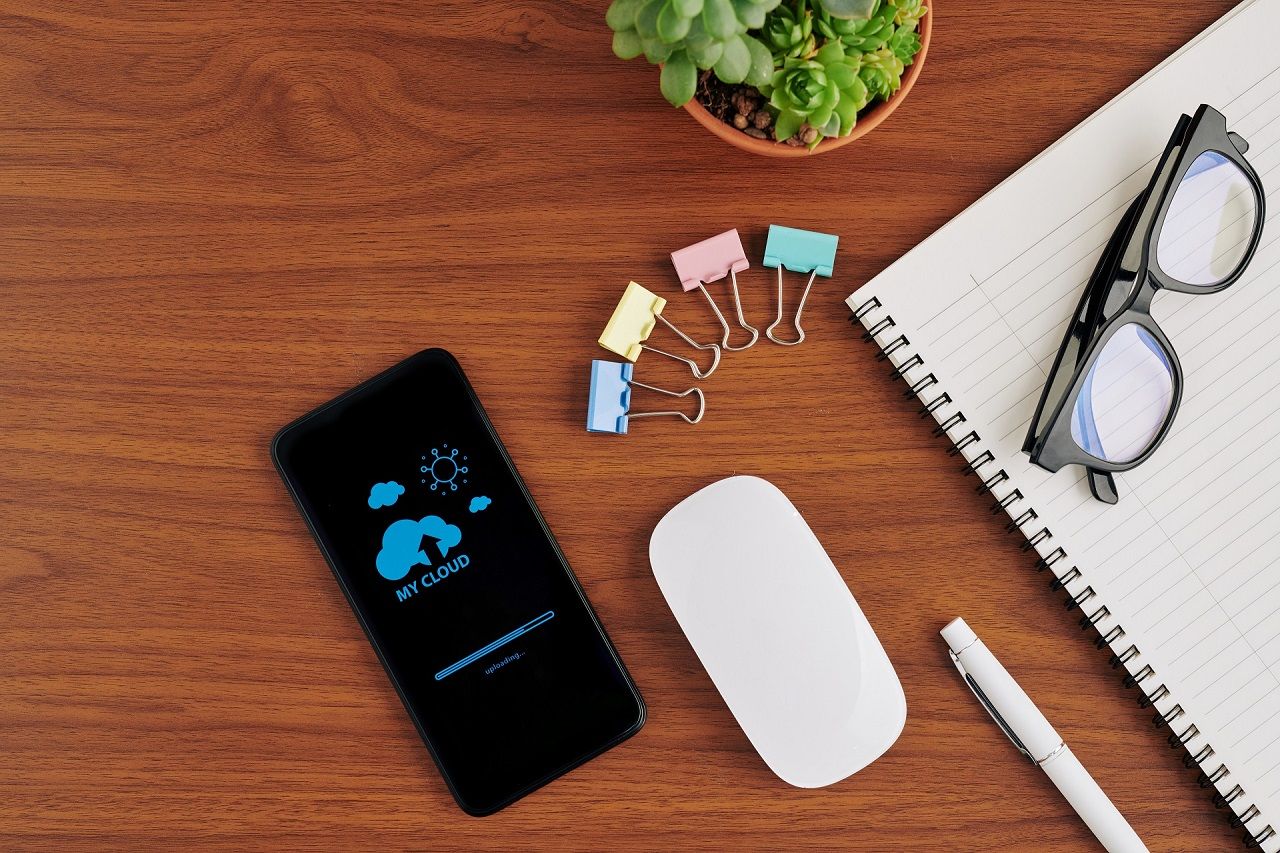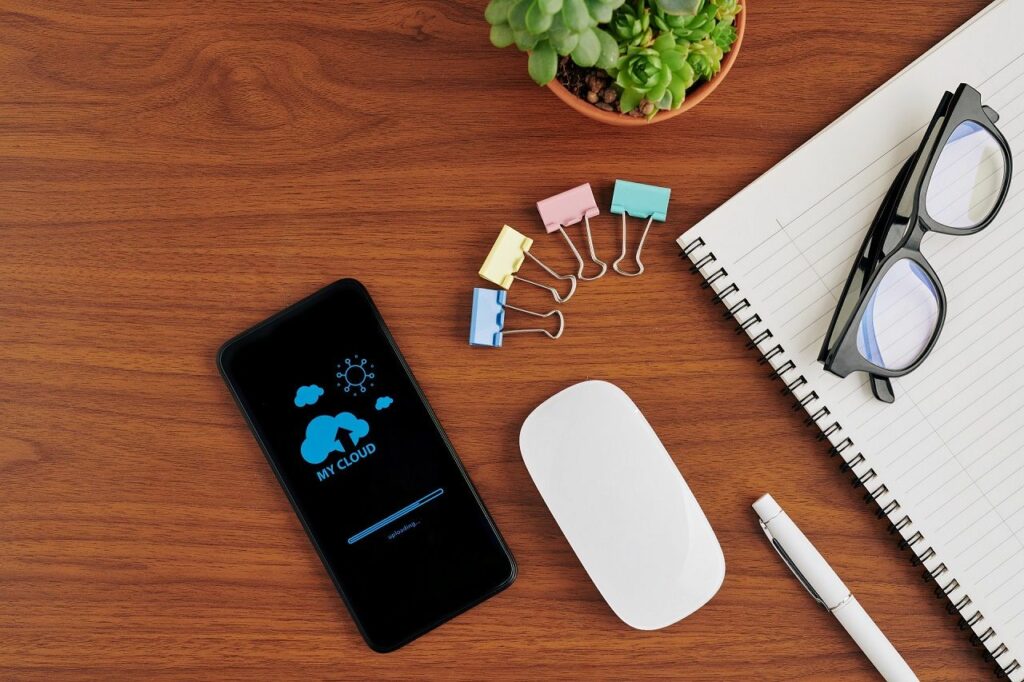 1. Momentum
On-cloud BSS functionality is gaining popularity as it gives superior performance and security. When these elements are in place, the potential for significant cost savings over traditional ways makes cloud migration intriguing and encourages CSPs to investigate it further. Indeed, Ovum researchers anticipated in early 2019 that telecommunications businesses would be among the fastest-growing adopters of cloud in the coming years. The majority of CSPs are now aware that many, if not all, of their systems, may be run in a cloud-based environment.
2. Transformation
The capabilities of BSS functionality on the cloud are unlimited and scalable on-­demand, innovative solutions, and automated and managed operations. It helps innovate, rapid to market, and gain IT flexibility.
3. Optimization
Moving to the cloud-based model helps businesses optimize operational cost, integrate seamlessly with partners, and easily implement Artificial Intelligence (AI) and Machine Learning (ML) — and, ultimately, better serve customers, enhancing their experience.
4. Customer Engagement
Operators would move away from digitizing existing interactions to establish and expand the digital-native customer experience, or CX (as Sprint, for example, has done). Instead, they'd concentrate on creating unique digital experiences by focusing on wholly new interactions. With fully automated, AI-enabled, cloud-based operations available, achieving a zero-touch service paradigm would be easy.
Key Elements for Holistic Transformation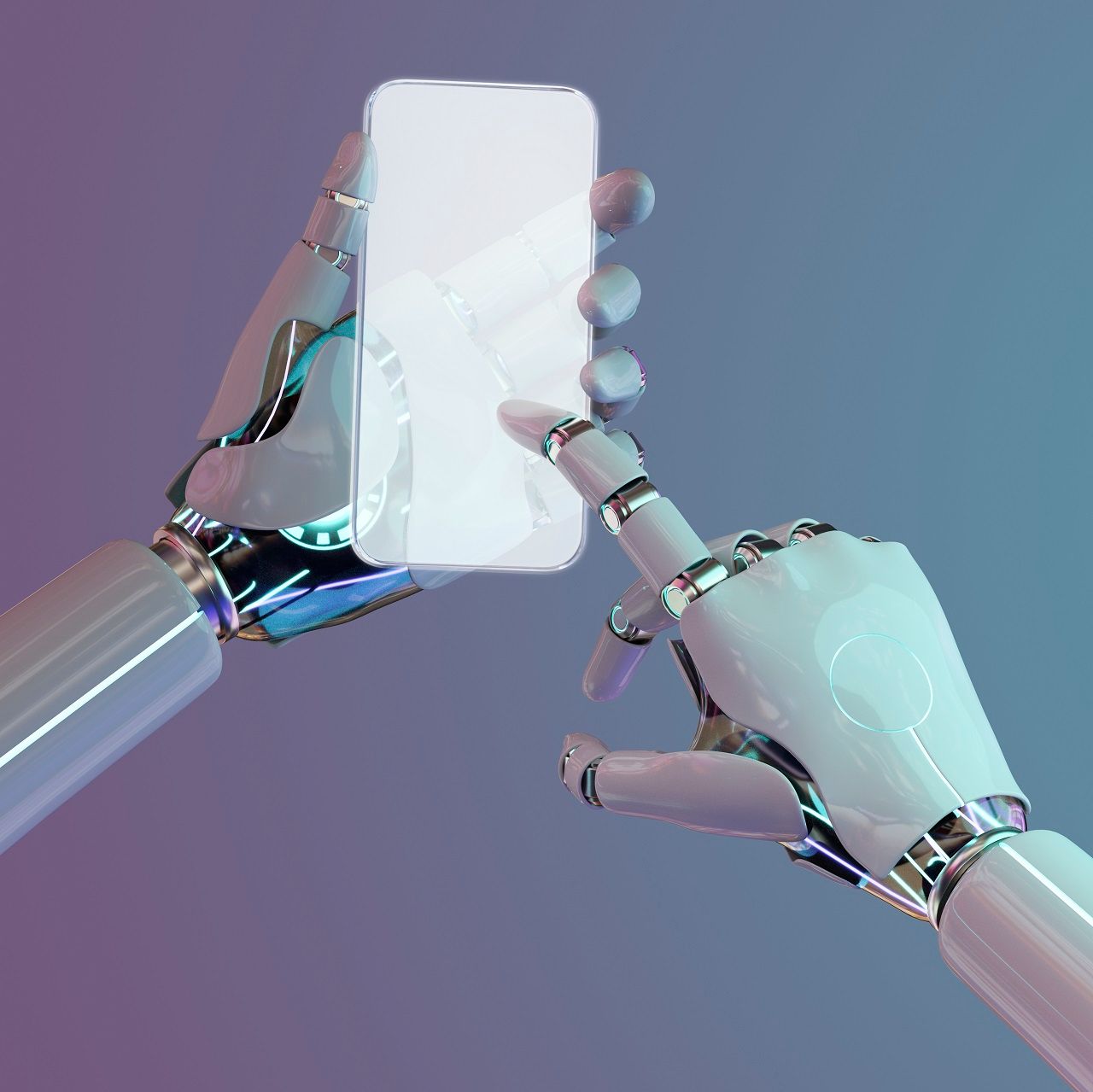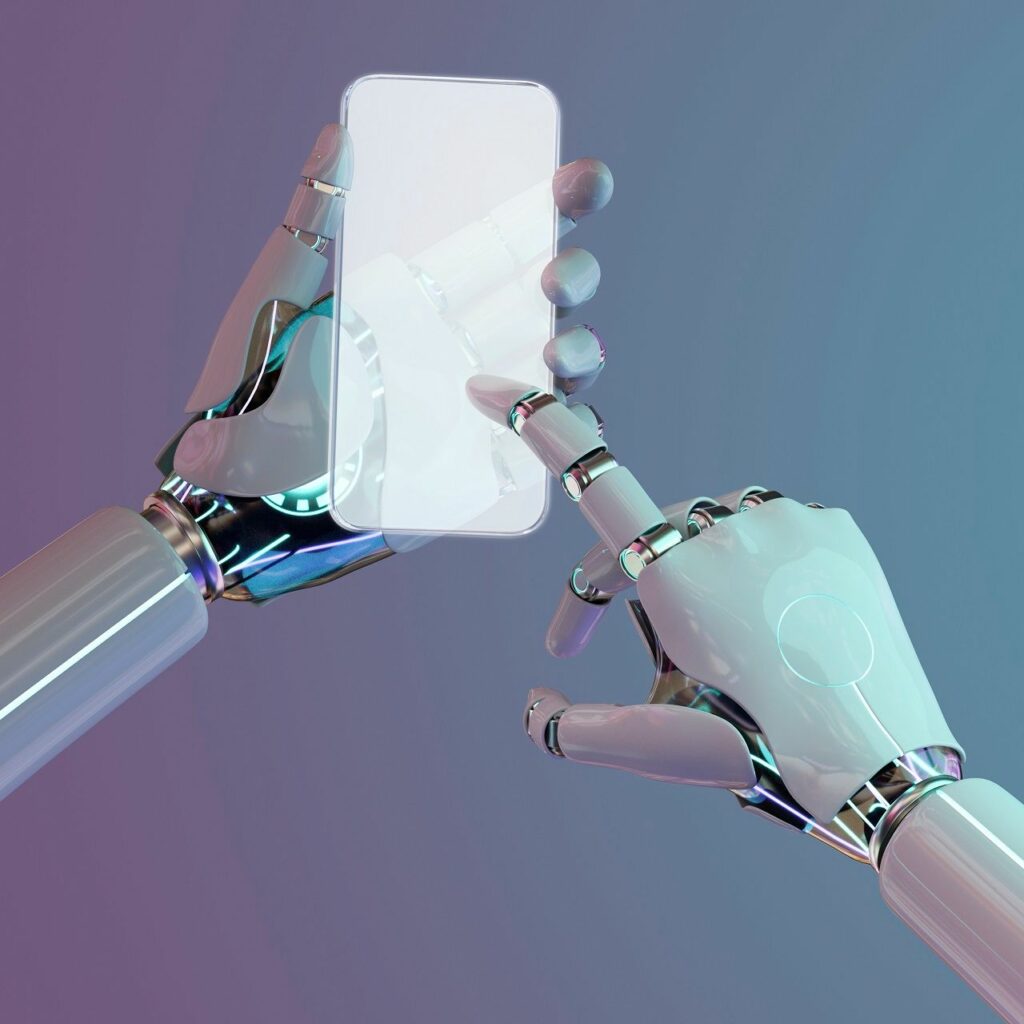 While most CEOs focus on simplification, digitization, agility, and managed services, few are moving as swiftly or thoroughly as the current trends and demands. A few key elements facilitate transformation and for companies to gain an edge over their competitors and stay ahead of the game.
Create a digital and cloud-native, scalable customer experience
Faster Go to market with personalized products and offerings
Deploy an enterprise agile business model
Analytics for better-informed decision making
Automation of the entire process
Major Benefits with Digital BSS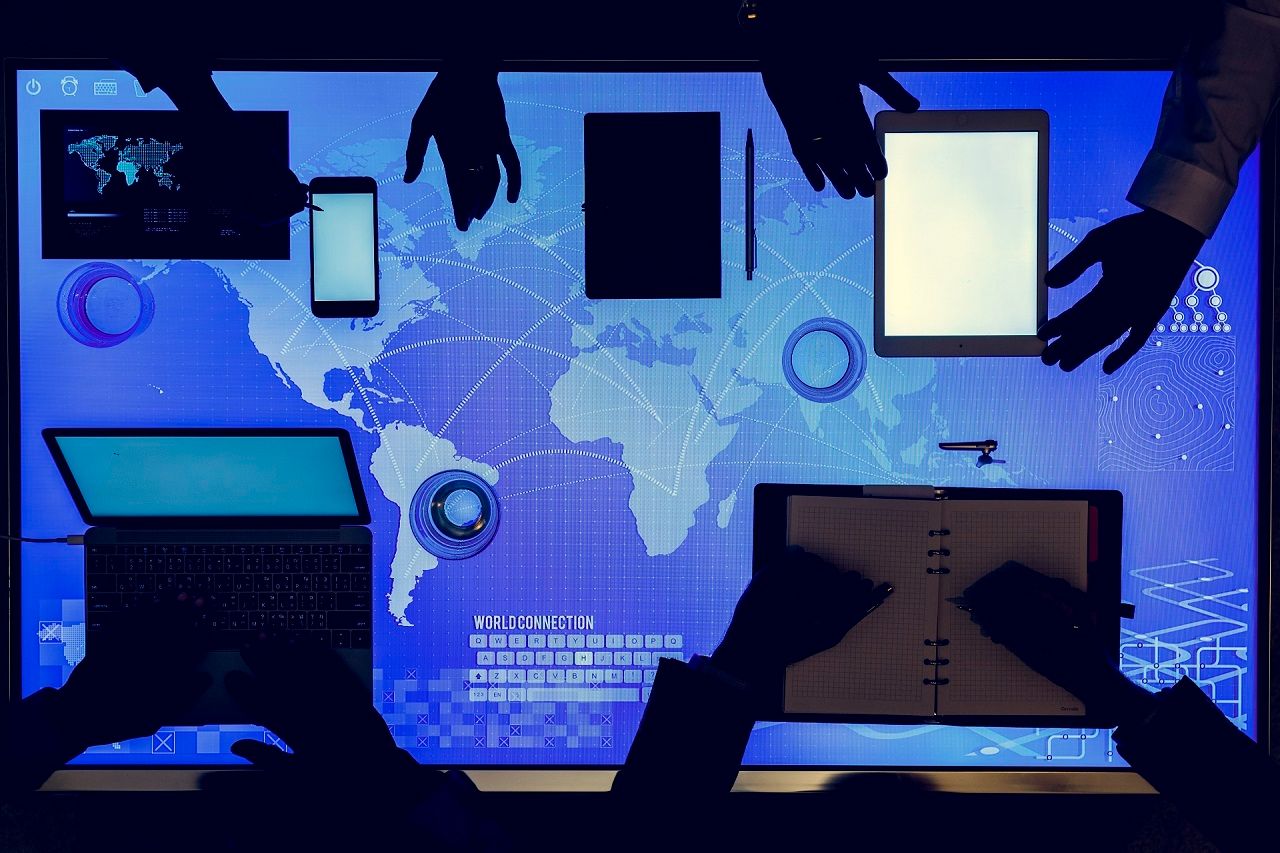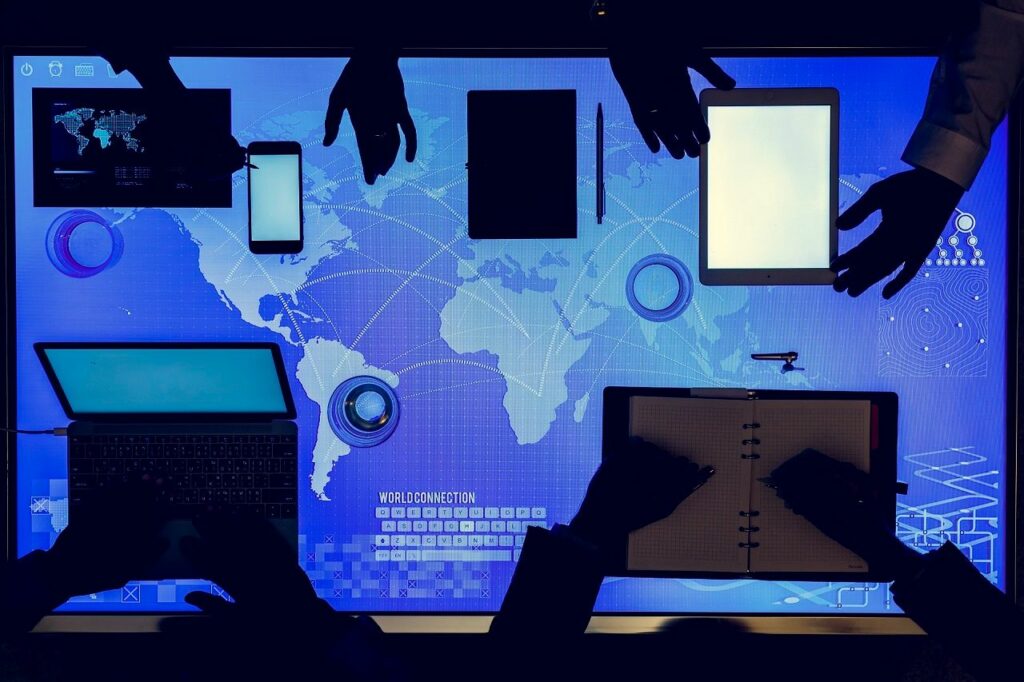 The digital BSS functionality features help improve and monetize legacy systems while driving the following benefits for businesses:
1. Rapid Deployments
A truly modern digital BSS is modular, cloud-native, and virtual in deployment. It is possible to implement in phases for operators that do not want to go through a complete digital transformation at once, reducing the risk of migration and requiring fewer resources to start. End of Life is also less common, and the hardware is considerably easier to control.
2. Centralized catalogue management
CSPs can quickly respond to network evolution using a digital BSS stack with a centralized product catalog. CSPs, partners, and distributors may boost revenue and customer engagement by accelerating TTM for new products and services using a shared product repository and comprehensive API framework. Plans can be specified by various variables in modern centralized catalogs, including volume, value, time, and service quality. This key capability facilitates teamwork and collaboration and efficient offer management, multi-play support, and rapid access to a library of prebuilt use cases.
3. Better Customer Engagement
Customer relationship management encompasses all parts of the customer lifecycle, including registration and hierarchy, and provides CSRs with a 360-degree view of subscribers and enterprise clients. Operators may leverage digital CRM to automate workflows, streamline sales and support, and reduce human CSR workload with chatbots and AI.
4. Omnichannel Support
Improving the customer experience entails better user interfaces on multiple platforms; it also entails unifying the process across channels. Through the web, mobile, and social media channels, operators can provide a uniform, smooth, and highly personalized self-care experience, ensuring quick problem resolution while making customers feel more connected and valued. Chatbots powered by WhatsApp, AI, and NLP for quick resolution of consumer queries are the most recent contributions to this trend.
Fully powered and capable BSS has the potential to be rolled out in phases, mitigating the risks involved in migration and increasing overall efficiency and performance across the business while minimizing cost and time.
Knot Solutions is a leading provider of on-cloud end-to-end Business Support Systems (BSS) for Telecos. Our BSS is highly configurable and scalable. It is based on Microservices Architecture and covers multi markets (Mobile, Broadband, IoT, OTT, IPTV). For several years we have been helping major Telecos lower their OPEX, launch their plans sooner, innovate, and provide a great customer experience.
If you are looking for ways to transform your business, reach out to us for a demo and discussion.